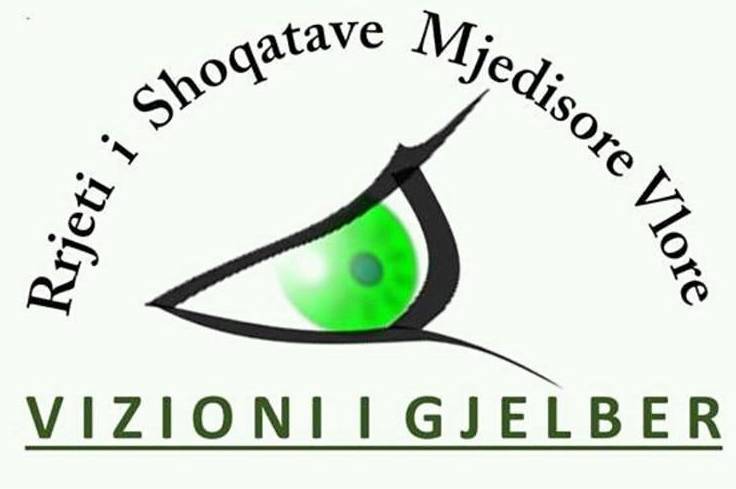 Green Vision was raised as grouping of environmental organizations of Vlore, to engage with wide community issues, in 2 March 2015 from REC Albania and was formalized as an NGO on 19 February 2016.
Green Vision organized in autumn 2015 the civil movement "Tourism or oil" for a wrong government decision to drill an oil well in the tourist area of Zverneci which is a Protected Area which led to the withdrawal of the company.
Monitoring and addressing the concern of residents in the oil existing area in Amonice in April 2015 for contamination of agricultural lands, pastures, lake, streams and consequences for trees, livestock, bees and health of residents.
Monitoring the impact of pollution in marine and coastal ecosystems from the activity of Petrolifera in Vlora Bay in May 2016.
August 2015 and ongoing – Green Vision has addressed concerns of Vlora citizens for corruption in the parking concession of the city where the municipality receives only 2% of the profit.