Albanian Network for Rural Development – ANRD
Albanian Network for Rural Development – Anrd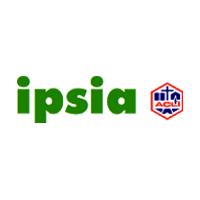 Instituto Pace Sviluppo Innovazione Acli (ACLI-IPSIA)
ACLI IPSIA is branch of the Italian association IPSIA, and is active in Albania since November 2007. The Association activities aim:
Promotion of cooperative developmental initiatives and public awareness on using technology for peace and development;
Agriculture Development of Alp Districts (Mountainous ADAD)
ADAD association is an agricultural professional organization, with nonpolitical, nongovernmental and nonprofit purposes, which aims to "Help producers and habitants of rural areas to organize their own development and to build services and functions that are necessary to them".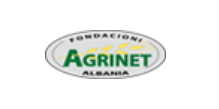 AGRINET
AGRINET is an organization that carries out activities in poverty reduction and rural development. Its activity is located in the districts of Korce, Elbasan and Peshkopi. The organization was registered in February 2005.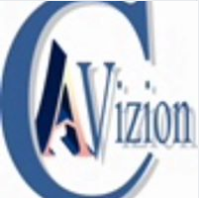 Agritra Vision
Agritra-Vision is a non-profit organization operating in Dibër since 15 years ago; first as NNV project and since 2001 operates on its own.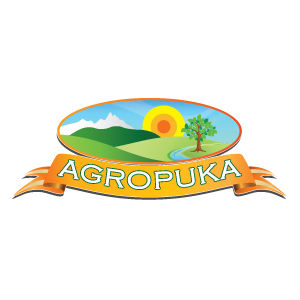 AGRO PUKA
AGROPUKA is an association of agriculture and livestock producers in Puka district (Northern Albania). AGROPUKA has been established in 2001 with the significant support of Swiss Development Cooperation (SDC).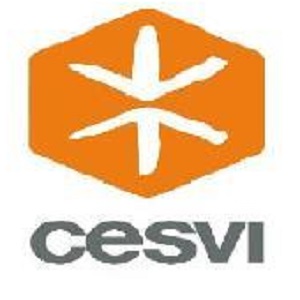 Foundation CESVI Onlus (CESVI)
CESVI has intervened in Albania since 1997, first in the middle and southern areas of Sarandë, Gjirokastër, Përmet, Delvinë, Lushnjë and Fier. CESVI projects were focused on the emergency sector (basic health care, water and sanitation, emergency refugees from Kosovo crisis, etc.).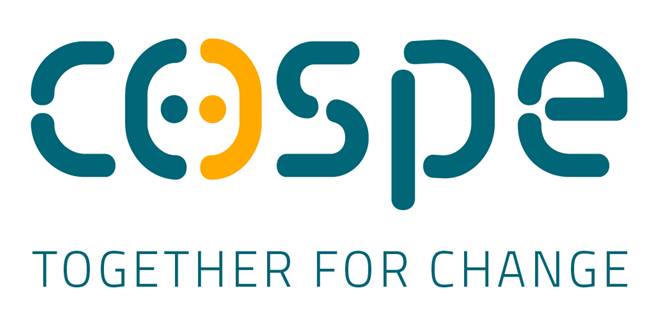 COSPE – Cooperation for the Development of Emerging Countries
COSPE (Co-operation for the Development of Emerging Countries) is a no-profit association (Onlus) operating in the field of international co-operation and solidarity, recognised as a Non Governmental Organisation (NGO) by the Italian Ministry of Foreign Affairs and the European Union.

Foundation Dorcas Aid International (DAI)
"Dorcas Aid International" (DAI) foundation operates in 18 countries world over and the Head Quarters is based in the Netherlands. Dorcas started with its charity work in Albania at the end of 1991. In 1992, Dorcas Aid International" Albania was registered as a branch of "DAI" The Netherlands and took care of implementing and monitoring the projects in Albania.

COSV – Coordinamento delle Organizzazioni del Servizio Volontario
COSV – Coordinamento delle Organizzazioni del Servizio Volontario is an organization with legal personality, established in Italy in 1968, engaged in carrying out development interventions and humanitarian aid in Europe, the Balkans, Sub-Saharan Africa and the Middle East.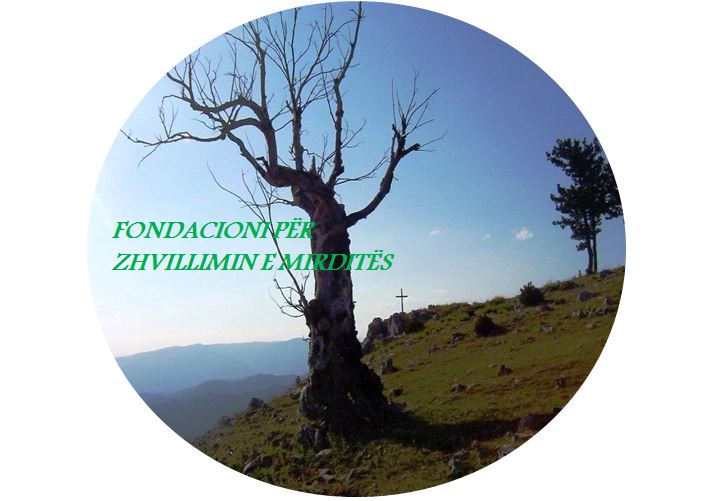 Foundation for Mirdita Development (Suspended)
Foundation for Mirdita Development is a non-profit organization, established by the Council of Mirdita Municipality.The Foundation creates, applies and implements projects in cooperation with the Municipality of Mirdita and donors in order to develop the area of Mirdita.

Women in Sustainable Agriculture (WSA)
Women in Sustainable Agriculture, was founded in 2006. The initiative for instituting WSA had in the very roots of its origin the general 'apathy' that central and local structures of governance functioned; the low and chaotic progress in the area of rural development and the particularly difficult situation of women groups in these areas.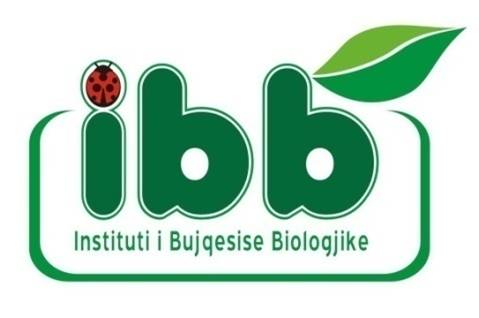 Biological Agriculture Institute (IBB)
The main purposes of BAI are to conduct research in the field of agricultural biology and food systems, taking into consideration nutrition, environmental and socio – economic aspects; to develop an extension service for farmers, entrepreneurs and public extension service network; to promote knowledge and exchange information among interested individuals or institutions…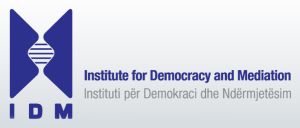 Institute for Democracy and Mediation (IDM)
Institute for Democracy and Meditation – IDM operates since 1999, in Albania.  Local Governance and Integrated Development – LGID department is one of the oldest departments within Institute for Democracy and Mediation.
Mountain Areas Development Agency (MADA)
MADA functions as a specialized agency for the promotion of economic development in rural mountain areas of Albania (districts with over 50% of their area classified as mountainous area). Agency mission is to improve the quality life of people in rural mountain areas within the framework of …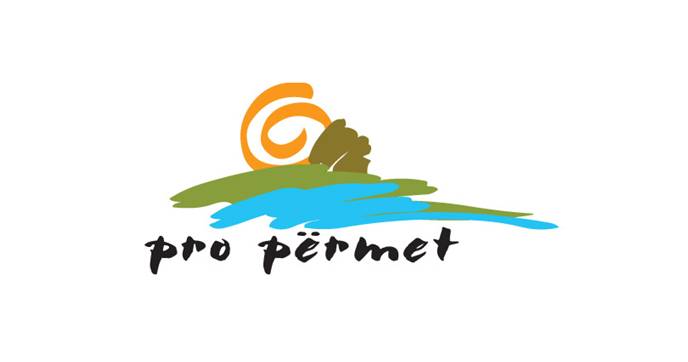 Consortium Pro Permet
"Pro Përmet" Association is a voluntary union of natural persons, agro-food producers and active subjects in the tourism and accommodation sector, as well as subjects with craft activities that exercise their activity in the territory of the Municipality of Përmet, Municipality of Këlcyrë and other part of the District.

Center for Development and Integration (CDI)
CDI aims to contribute to the causes of sustainable development, social, cultural, economic, youth, humanitarian, environmental, through scientific research, analysis and referrals, the use of information technology, public education and direct intervention in the improvement of situations…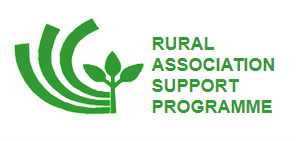 Rural Association Support Programme (RASP)
RASP is a specialized non-profit organization established in 1997, based in Albanian law.
The mission of RASP is to stimulate opportunities for rural people to improve their livelihoods and reduce poverty, by making best use of natural, cultural and human resources to achieve sustainable development.
RASPS fulfill its mission by: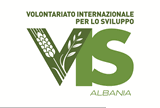 VIS Albania (Malesi e Madhe)
The organization VIS Albania – International Volunteering for Development  is a branch of International VIS with headquarters in Rome (Italy). VIS is part of an international network of NGOs from Spain, Germany, Belgium and Austria. VIS has been and continues to be present with development projects in 50 countries around the world.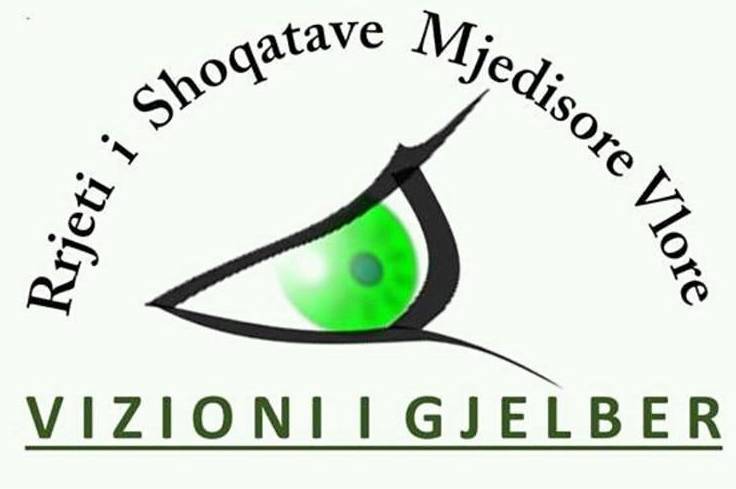 Green Vision
Green Vision Center is a non-political, non-religious, non-profit organization established on 02.03.2015 by the network of environmental organizations of Vlora, with national status and extension of its activities throughout the region of Vlora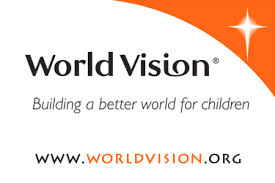 World Vision Albania
World Vision international is a Christian Relief, Development and Advocacy organization. Its organizational goals focus on the well-being of children through long term community development and humanitarian programs. World Vision started its operations in 1950 and presently is active in nearly 100 Countries.
Albanian Alps Alliance
The Network "Albanian Alps Alliance" represents a union of non-governmental organizations (NGOs) operating in Shkodra, active in the field of environmental protection and biodiversity, tourism development, community mobilization, etc. Acting initially as a non-formal organization…
Since 2004, the "Integrimi" association has implemented projects aiming at improving the social-economic conditions of marginalized groups in Tropoja district. The main donor has been Dorcas Aid International Albania. We have also implemented projects with other donors such as Kom over en help, Anttarc and others. In this context, the association has implemented projects…
Volontari nel Mondo RTM
Volontari nel Mondo RTM is a non-governmental organisation for international volunteering. Since 1973, it has promoted international solidarity and cooperation projects in Africa, the Balkans, Latin America, and the Middle East as well as information, awareness-raising, and development education activities in Italy.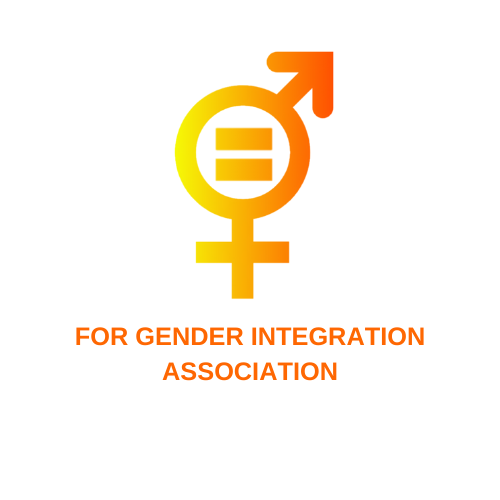 FGIA
The Association for Gender Integration (FGIA) is a non-profit organization formally registered on 23 November 2003 and located in Dajt, Zall-Bastar. The association is a membership-based organization that brings together more than 310 male and female producers, advisors, and other rural stakeholders who pay an admission fee and an annual membership contribution. 
The House of Shepherd and Transhumance
The House of Shepherd and Transhumance is the union of two entities: the house of shepherd and the house of transhumance, both based on European and international labels. The association is led by Ms. Martine Wolff, currently a PhD student and anthropologist of pastoralism, who has dedicated her research to the extensive pastoralism study and the entire ecoculture created by the practice of transhumance.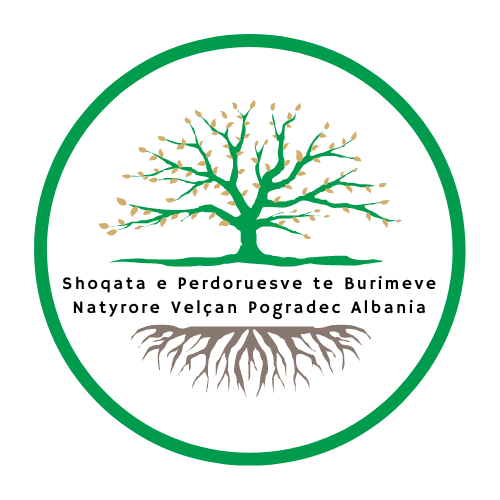 The Association of Natural Resources Users Velçan
The Association of Natural Resources Users Velçan (SH.P.B.N.NJ.Velçan) is a non-governmental, non-profit organization founded in 2009 in Velçan Pogradec. This association was founded by a group of specialists who contributed to the development of the Forest Development Strategy within the World Bank project.