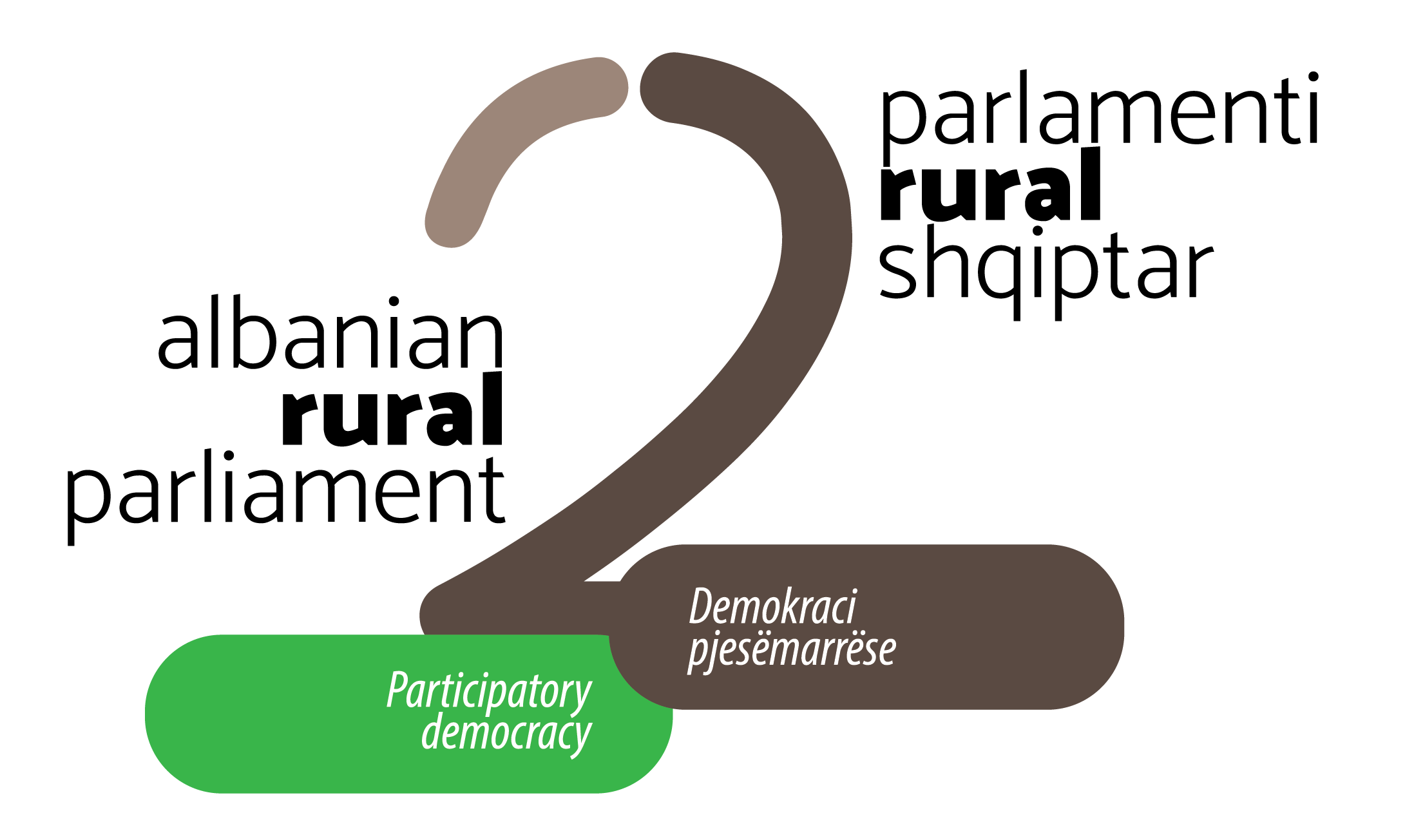 ALBANIAN RURAL PARLIAMENT II 2020

 
EUROPEAN PERSPECTIVE OF RURAL ALBANIA
Albanian Rural Parliament (ARP) is an initiative of the Albanian Network for Rural Development (ANRD) and represents a platform of advocacy, capacity building and networking dedicated to rural development.
Following the Albanian Rural Parliament (September 2017) and, in response to the current challenges of agricultural and rural development in Albania, the ANRD in cooperation with the Agricultural University of Tirana (AUT) are organizing the second Albanian Rural Parliament on April 2 – 3 2020.
Click to read the full platform of ALBANIAN RURAL PARLIAMENT II. 
REGIONAL RURAL FORUMS
Within the 2nd Albanian Rural Parliament (2-3 April 2020), the Albanian Rural Development Network (ANRD) will organize four Regional Rural Forums during March. The four forums will be organized successively in order to generate momentum for the second Albanian Rural Parliament on April 2-3, which will conclude the stakeholders' advocacy efforts at all levels.
The four Regional Rural Forums aim to bring together representatives of public institutions, civil society, farmers and productive associations, women's and rural youth groups, active citizens, and others interested in influencing the national rural agenda. These forums will help different actors to reflect the needs, priorities, and interests of local actors and rural communities by country regions.
Calendar and other forum details:
1. The Drini Regional Rural Forum (Shkodra, Lezha, Kukës) will be organized in the city of Lezha (at Junik premises) on Friday, 6 March 2020.
2. The Arbër Regional Rural Forum (Tirana, Durrës, Elbasan) will be organized in the city of Durrës (on the premises of Aleksandër Moisiu University in Durrës) on Friday, March 13, 2020. SUSPENDED
3. Vjosa Regional Rural Forum (Vlora, Fier, Gjirokastra) will be organized in Vlora city (TBD) on Friday, March 17, 2020. SUSPENDED
4. Egnatia Regional Rural Forum (Korça, Elbasan, Berat) will be organized in Korça (on the premises of Fan S. Noli University) on Friday, March 20, 2020. SUSPENDED