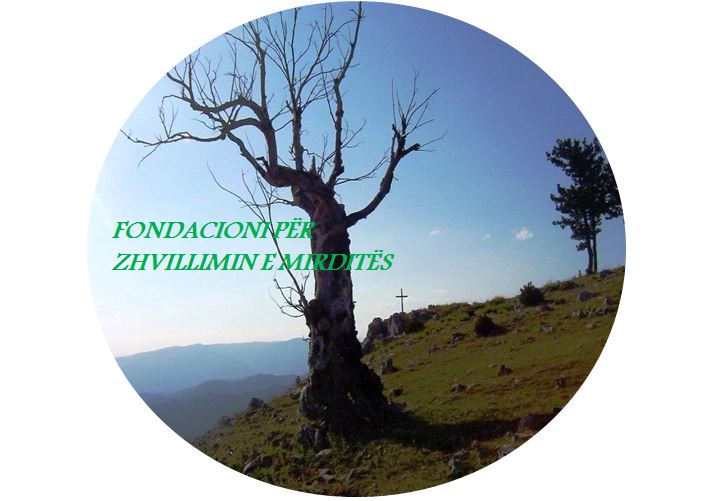 Foundation for Mirdita Development is a non-profit organization, established by the Council of Mirdita Municipality.
The Foundation creates, applies and implements projects in cooperation with the Municipality of Mirdita and donors in order to develop the area of Mirdita.
Through various fields of action, it is intended to improve the lives of citizens, promoting rural development, improving infrastructure, providing vocational training, preservation and development of cultural and historical local values, organizing various activities, implementation projects in the field of environment and tourism, etc.